Thank you for being a friend.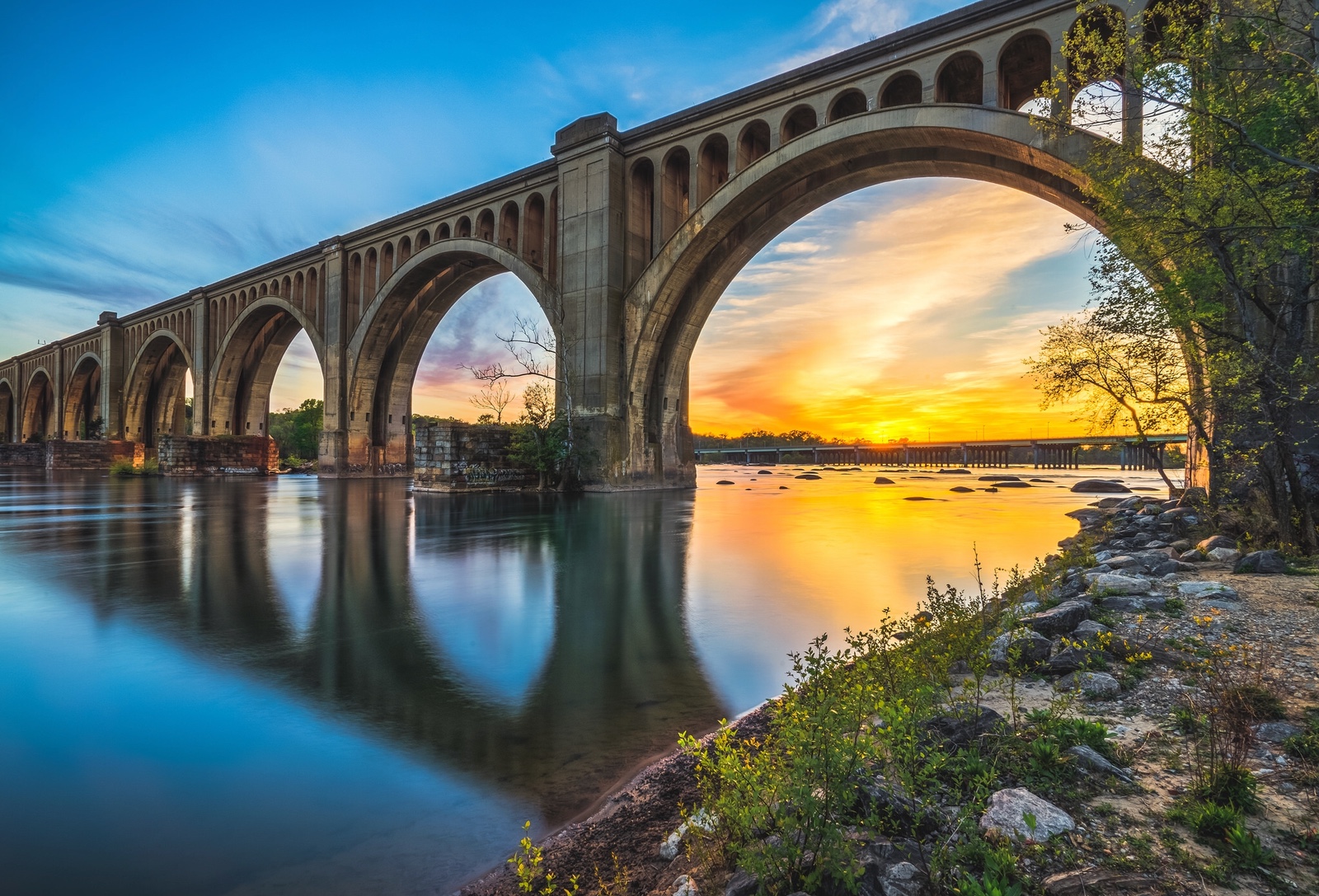 It's like when in the evening of each day in the Hunger Games and they project the images of the fallen into the sky! Only it's OK, we still live.
Picture of the day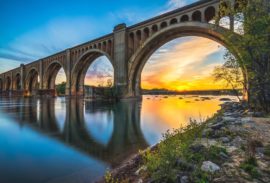 Got a photo? Email us a high-res copy.
See more pictures of the day »
This local news is provided by our network of community news sites. Be sure to check out the one in your neighborhood. Don't know which one to call home? Check out our network landing page!