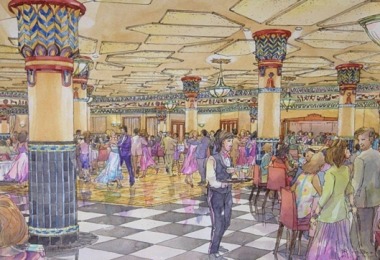 And it will help the old theater grow new audiences.
The phrases "is this real life?" and "it's on like Donkey Kong" both appear in this week's column. Those are pretty good indicators that the coming weekend is gonna be great, guys.
Picture of the day
Got a photo? Email us a high-res copy.
See more pictures of the day »
This local news is provided by our network of community news sites. Be sure to check out the one in your neighborhood. Don't know which one to call home? Check out our network landing page!