It's Memorial Day weekend, time for us to take a step back from our busy Internet lives, remember those who have fallen in service of their country, and spend some time hanging out.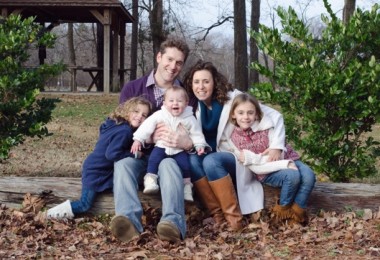 Angelina Jolie's op-ed about her preventive double mastectomy got people talking. One of them is local woman Tracie Abrams who, like Jolie, had one herself.
Got a photo? Email us a high-res copy, or tag your Instagrams with #rvanews.
This local news is provided by our network of community news sites. Be sure to check out the one in your neighborhood. Don't know which one to call home? Check out our network landing page!