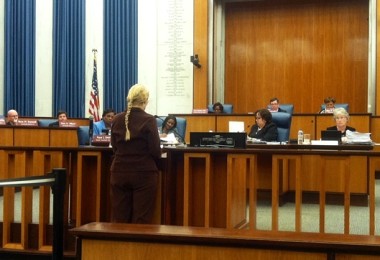 City Council approved the proposed lease plan for Monroe Park, voted to spend $50,000 to pay a third party consulting firm to analyze Revitalize RVA, and expelled an activist.
When I heard that the National Museum of Natural History is closing the fossil hall for renovations for five years starting April 27th, I knew we had to take our daughter for a visit.
Got a photo? Email us a high-res copy.
See more pictures of the day »
This local news is provided by our network of community news sites. Be sure to check out the one in your neighborhood. Don't know which one to call home? Check out our network landing page!