Archives: weird
The paw paw! It's the largest edible fruit native to the United States, and Richmond is overflowing with the things.
Currently, there are no leads on the snake's owners.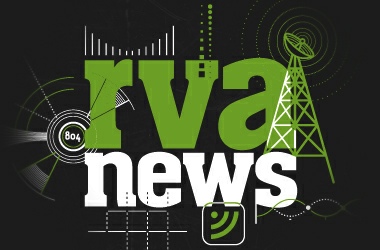 Over the past weeks we've spotted several owls around the 5200 block of King William. Turns out that they are barred owls. These barred owls however have a bad attitude towards folks jogging near them!