Archives: denim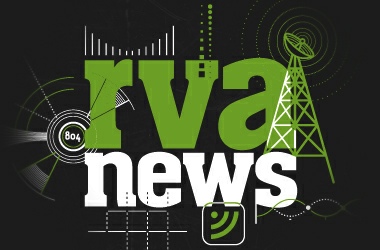 Photos from Shockoe's newest business: Shockoe Denim.
Shockoe Denim is the first store in town to offer handmade jeans for men and women–all made right before your eyes.
A leading men's fashion magazine has given the Carytown clothing store the honor of being one of the 25 best stores for men in the entire country. While a strong accolade, this is not the first time that Need Supply Co. has been given top national honors.