New business offers 55 beers on tap, 150 bottled varieties to take home.
Developer Charlie Diradour, who just started construction on a new building on Boulevard to house a takeaway growler business and a Starbucks a few short months ago, announced this weekend the growler concept is now open.
Growlers to go, which has upwards of 55 brews on draft on a rotating basis, allows customers to fill growlers to take off premises, as well as around 150 bottled varieties to choose from.
The attached Starbucks space is yet to be built out on the interior.
Growlers To Go is located at 1017 N. Boulevard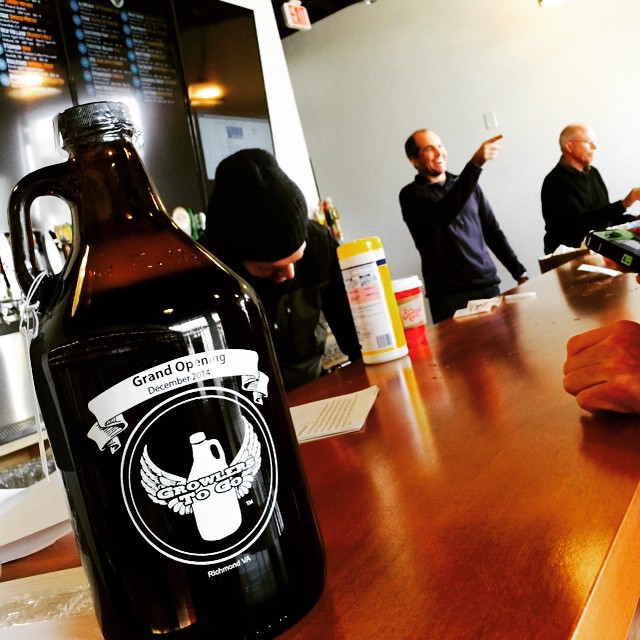 Photos: Trevor Dickerson and Charlie Diradour