Archives: west cary group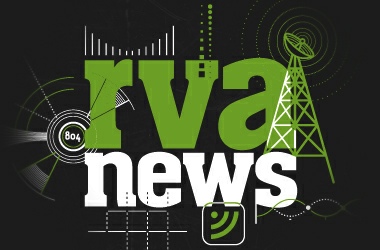 A new more mobile-friendly version of the airport's website is now available.
One of Richmond's most iconic images continues to spring up around town: the RVA sticker has surprised even the creators with its popularity. How did the stickers come about, and how can you use them to extend your creativity?