Archives: louisa county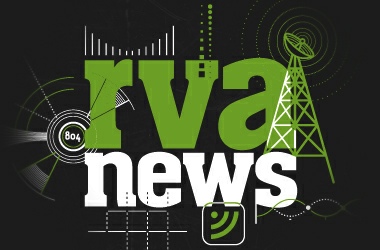 Pictures from Bearer Farms, which makes local honey from nearly 250 hives across the Richmond Region.
For most of his life, Cy Bearer couldn't have cared less about bees, but now he makes honey with the help of tens of millions of his closest friends.
It'd be understandable if you saw Peter Farrell in the General Assembly Building and thought he was a legislative intern. With his earnest smile and tight haircut, he could easily pass for a college student. But Farrell isn't working for a lawmaker; he is one.