Archives: Lombardy
Fried chicken doughnuts are expected to be on the menu.
Philly cheese steaks, burgers, pastrami and corned beef sandwiches, gyros, Reubens and turkey and tuna melts headed for Lombardy.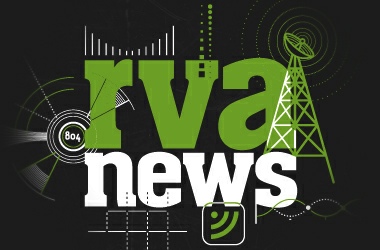 From VDOT: The left lane will be closed on I-95 north, just north of the bridge over Lombardy Street (mile marker 77), from approximately 2-3 p.m. today to reposition the movable barrier. Expect minor delays.