Archives: explosion
After the massive explosion on Brown's Island in March of 1863, Richmond was in mourning.
On March 13th, 1863 a deadly explosion rocked Brown's Island.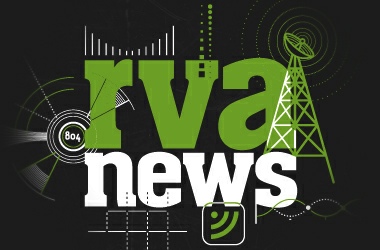 If you heard a large boom last night around 11:45 – 11:50 PM you weren't alone. It turns out that a bus caught on fire on the corner of Westover Hill Boulevard and Forest Hill Avenue.