Archives: bruce tyler
Bruce Tyler
Education: Douglas E. Freeman High School, Richmond. Virginia Tech (Architecture), North Carolina State (Masters of Product Design).
Richmond Residence: Born in Richmond. Has lived there full time since 1976.
Current Job: Architect, Principal of Baskervill architectural firm.
Previous Experience: Two terms as First District Councilman.
Favorite Restaurant: Tarrant's
Contact
---
It seems that mothers are no longer off limits in the Shockoe stadium fray.
On November 6th, Jon Baliles earned a razor-thin win in the 1st District City Council race against incumbent Bruce Tyler. But even after last night's recount affirming the victory, Tyler may still contest the results.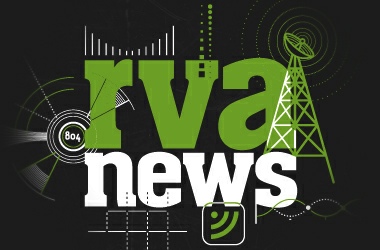 Our unscientific snapshot of the 1st District City Council contest puts challenger Jon Baliles up 71% to 24% over incumbent Bruce Tyler, with 5% undecided.
Any predictions on how this really ends up?
With so much happening in recent weeks, Council was mum on many issues.
Last night's City Council meeting began as a standing-room-only event. By the end of the evening, however, only a few remained. Children were honored, budgets were discussed, and chicken owners rallied behind their cause. You know, just your typical council meeting.
With little on the agenda to speak of, there is still an eclectic group gathering for tonight's session: a youth choir, a collection of ministers, some well dressed kids, a troop of boy scouts, and the usual bunch of coconuts.
A slow night for City Council as they prepare to take on the Mayor's proposed budget. Some awards, notes on Occupy Richmond, and a few other tidbits in this week's recap.
In this week's episode Council moves along an off-road bike skills area on Belle Isle, minor adjustments to student housing on Chamberlayne, and some other general business.
Part of tonight's City Council recap is what didn't go into the last one. Really, there's enough that happens between the sessions for a whole new story.