Have you seen Rodney?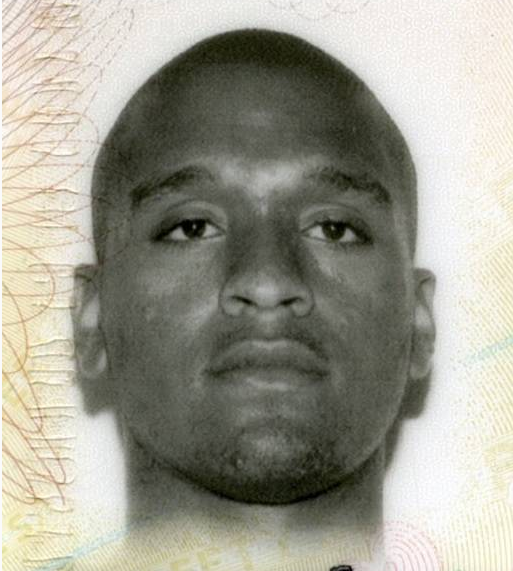 Update #1 — December 22, 2015; 10:10 AM
Jones has been found safe and sound in Ashland.
— ∮∮∮ —
Original — December 21, 2015
From RPD:
The Richmond Police Department is asking for the public's help in locating a missing man, Rodney W. Jones, who is autistic and may be unfamiliar with the area. His photo is attached.

Jones, 24, was last seen yesterday morning near his home in the 4200 block of Chamberlayne Avenue.

Jones is described as 6-foot, 1-inch tall black male, weighing approximately 200 pounds. He has dark hair and was last seen wearing blue jeans, brown boots and a black, green and yellow football jersey with Jamaica written on the back.

Anyone with information about Rodney Jones is asked to call Major Crimes Detective David Burt at 646-3913 or Crime Stoppers at 780-1000. Citizens can also text Crime Stoppers at 274637, using the key word "ITip" followed by your tip. Both Crime Stoppers methods are anonymous.
Image: RPD