The 2014-2015 RVA theater season is almost here.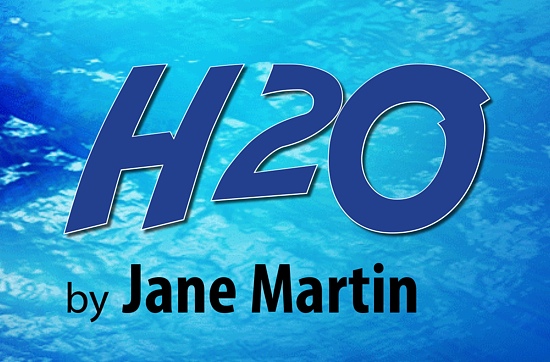 5th Wall • 114 W. Broad Street
September 4th – 27th
After arriving in the City of Angels, an aimless young man catapults to movie stardom and into Hollywood's sleazy celebrity culture. Banking on his fame (and name), he is soon selected to appear on Broadway in Hamlet. Given full casting approval, he embarks to New York City to seek out his Ophelia and encounters his muse and his match –a young evangelical Christian woman set on getting the role…and saving his life. From the reclusive, madcap world of Jane Martin comes this drama/comedy/lovestory about self-destruction, notoriety, and the dark journey to purity and salvation.
— ∮∮∮ —
Related
Image by: 5th Wall