Archives: urban set bride
Urban Set Bride is at 602 N. 29th Street and is by appointment only.
This mother-daughter duo is doing things differently in Church Hill.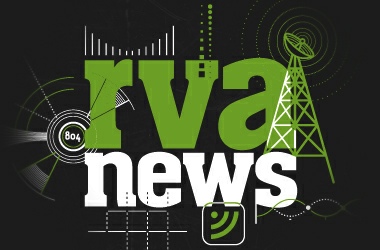 In the 1920s, "urban set" was flapper slang to describe a new gown. In a modern move that recalls the retail of Church Hill's heyday, Christine Haines hopes to have her Urban Set Bride open in the storefront at 602 North 29th Street.