Archives: police chief
There might be a neighborhood walk through after the meeting.
The recent death of a police K-9 inspired a local man to build a stone memorial to honor deceased K-9s from across the region.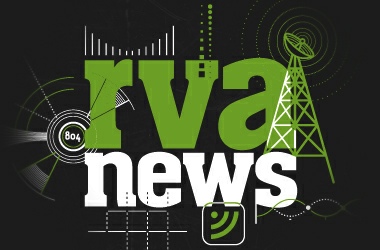 After months of speculation regarding his ouster, it was announced today that Norwood will leave the Richmond Police.