Archives: layoffs
Workers were given two months notice and still have a chance to remain in the company.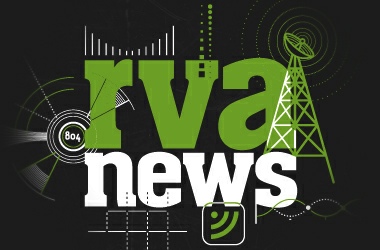 From the RTD we learn that the Slip is loosing some workers. Thirty-five folks are now ex-employees of the Martin Agency. Gotta love being a victim of "internal realignment". The Shockoe Slip ad firm said 38 people were let go "due to…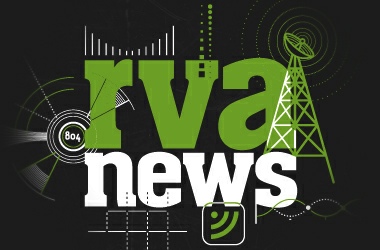 Two months ago, Media General sold over 60 of its newspapers. Now the company will conduct employee layoffs.