Archives: jon baliles
Jon Baliles
Education: Trinity Episcopal High School, University of Virginia, George Mason University (graduate school)
Residence: Lifelong Richmond resident. Grew up in Stratford Hills near Pony Pasture; resided in 1st District (Museum District) since Sept. 1997
Current Job: Insurance broker, web site owner (www.rivercityrapids.com)
Previous Experience: Plenty of political experience; never held elected office.
Favorite Restaurant: Where to begin?! Stella's, Mama Zu's/Edo's; Pescado's, Tarrant's, Zeus Gallery; Pasture, BellyTimber
Contact
---
The 1st District City Councilman announced his official bid for the city's top position in a news release Monday afternoon.
Selena Cuffee-Glenn will host a community meeting at Albert Hill Middle School to discuss a wide variety of issues.
"…Council's most important responsibility [is] to look at the Mayor's proposed budget and make adjustments to help move the City forward."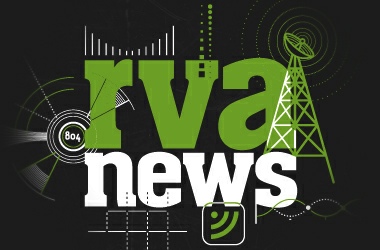 This meeting was rescheduled from last Tuesday due to snow closures
An old property in Manchester will get a new coat of paint (or a million).
Bring your questions and concerns to Albert Hill Middle School tonight at 6:00 PM.
A little hashtag is making big waves on Twitter streams.
Get the scoop on issues affecting your district
Yet another development in the ongoing drama that is the Mayor's Shockoe Redevelopment Plan.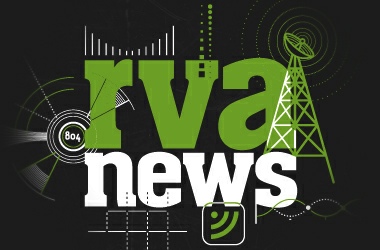 From Jon Baliles: Please join us for our Town Hall meeting on Wednesday, May 28 from 6:00-7:30 pm at Albert Hill Middle School (3400 Patterson Avenue). This is a day later than usual since the Memorial Day Holiday moves the regular City Council meeting to Tuesday, May 27. We will discuss the Shockoe baseball proposal […]