Archives: film series
The film examines the forty-year war on drugs in the United States and its far-reaching implications.
"Freedom Riders" screening takes place Thursday evening at 6:30 PM, with commentary by Oliver W. Hill, Jr. to follow.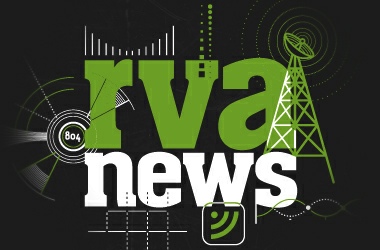 Film one in a series on what Richmonders make of the natural world.