Archives: Byron Marshall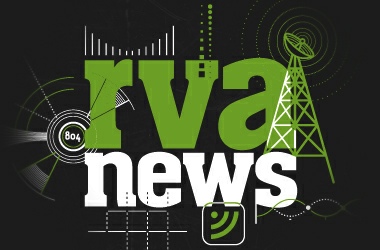 Deputy Chief Administrative Officer of Operations Christopher Beschler will function as the interim CAO.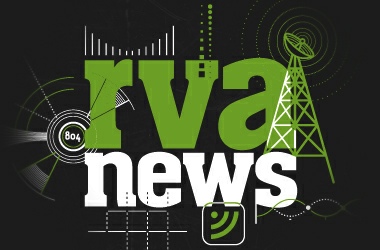 A lawsuit against the City of Richmond seeking to unearth documents under the state's Freedom of Information Act about the departure of the former chief administrative officer Byron Marshall will still be considered in Richmond Circuit Court.
Yesterday, the city ruled that a public exhibit featuring children's art on Monument Avenue medians will have to be removed. Here's a timeline of events as they developed to keep you in the loop.