Archives: 7th congressional district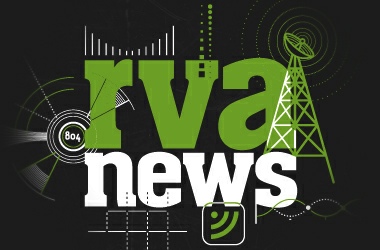 Wayne Powell has released a new TV spot that will run during the Republican convention.
Rep. Eric Cantor will have competition this fall. A democratic candidate has emerged, eager to take on the Republican House Majority Leader. And on Friday, September 28th, the two will have a debate.