This month's installment of RVA's best dressed features those spotted on the town at one of the past several festivals. Look at how good we look, Richmond!
April weekends in Richmond usually mean three things: relaxing, garden tours, and festivals. This special edition of Capital! Style focuses on the latter and finds the best dressed Richmonders at the latest round of weekend festivals that the city had to offer.
First we'll look at VCU's Intercultural Festival, then head to the canal for the inaugural Street Art Festival, and conclude with the environmentally friendly Earth Day Festival.
— ∮∮∮ —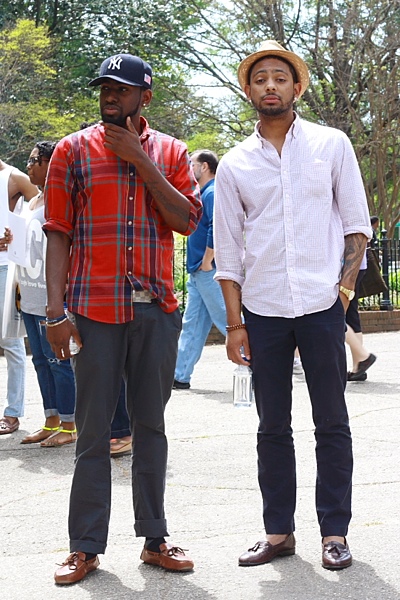 — ∮∮∮ —
— ∮∮∮ —
— ∮∮∮ —
— ∮∮∮ —
— ∮∮∮ —
— ∮∮∮ —
— ∮∮∮ —
— ∮∮∮ —
— ∮∮∮ —
— ∮∮∮ —
— ∮∮∮ —