Archives: chris hilbert
Chris A. Hilbert
Education: University of Tennessee - Knoxville (B.S. Finance and M.B.A.)
Richmond Residence: Ginter Park since October, 1995. Metro area since June, 1994.
Current Job: Virginia Housing Development Authority (VHDA), uderwriting loans for affordable apartments.
Previous Experience: Elected to represent the 3rd district on Richmond City Council in November, 2004 and has served in that capacity since January, 2005.
Favorite Restaurant: Northside Grille on Bellevue Ave.
Contact
---
Meet the new commander of the fourth precinct, discuss the future of Chamberlayne Avenue, and learn about Granicus.
Will include an opportunity to ask the new RPS Superintendent how things are going.
Meeting starts at 6:00 PM at the Pine Camp Recreation Center.
It's a cold drizzly night, and there's a sparse crowd for the inaugural Council session of 2013. Not much on the agenda, although it looks like the Redskins training camp has stepped in a big pile of doo-doo.
This week was Council's last meeting until September. Here's a look at how they closed out the session and a look at another Richmond's Council meetings.
This week Council agrees to look into the costs and benefits of urban poultry.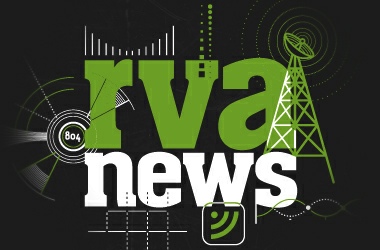 From the RTD: Not everyone is welcoming hens to the city with open arms. City Councilman Chris A. Hilbert, who represents the 3rd District, said some of his constituents have raised concerns about the idea. Residents have told him that city living is a…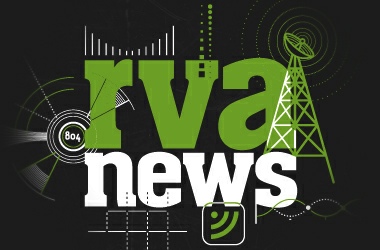 Ownership and the ability to secure a loan has been a stumbling block in Patrick Henry's effort to renovate the rest of the school building on Semmes. According to Richmond Magazine.com members of city council have sent a letter to the mayor requ…
With so much happening in recent weeks, Council was mum on many issues.