Archives: charles samuels
Charles Samuels
Education: Collegiate School, Richmond Va; William & Mary, Bachelors in History, Minor in Philosophy; T.C. Williams, Law Degree.
Richmond Residence: Entire life, growing up in Goochland county, Richmond.
Current Job: Attorney (Criminal Trial Lawyer, Guardian ad Litem for juvenile offenders), Samuels Law firm.
Previous Experience: President of the Fan District Association, 4 years as Richmond City Councilman (sits on multiple boards specializing in local business and growth, Richmond Regional Planning Commission).
Favorite Restaurant: There's too many to decide. The local one that sounds good at that night.
Contact
---
Announcement clears a path for his presumed successor.
Now what are the mayor, superintendent, and school board going to do about it?
No new date set for the City Council's vote.
Have thoughts about baseball in Shockoe? New plans for the Boulevard? Share them with Councilman Baliles and neighbors.
Longtime petitioners for chicken ownership are celebrating the coop d'etat.
Councilman Samuels wanted a referendum to encourage public debate and awareness about a new baseball stadium. With that referendum all but dead, he's hoping the debate lives on.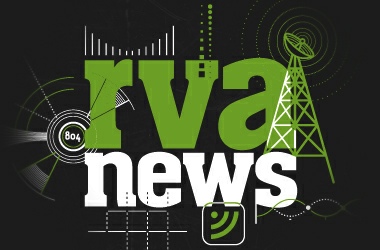 Councilman Charles Samuels's proposed referendum to keep the baseball stadium on Boulevard was recommended to be killed 6-3 in committee.
After months of debate, City Council passed a budget with little opposition–including a restructuring of water and sewer rates and an increase in parking meter fees.
While presenting his proposed City budget, Mayor Jones outlined his plan for a fair water rate that encourages conservation.
So far this year it's been very quiet, but there are storm clouds on the horizon–and last night's storms were about windows.