A funny person, a person who makes beautiful sounds, a metric ton of inspiring people, wares by crafty people, and people versus sharks.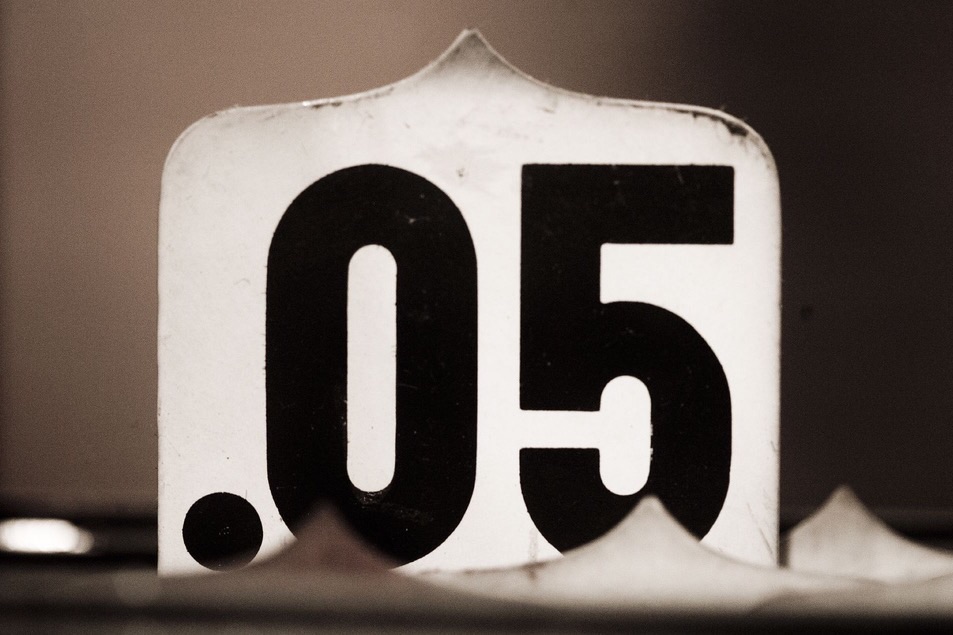 More than a decade ago, Mark Curry (whom you may remember from Hangin' with Mr. Cooper) and his appearance at Funny Bone caused a major and maybe hilarious rift between myself and some friends. Was it worth ditching a dear friend of mine to accompany another dear friend of mine to see Mark Curry live? MAYBE? He was super funny, guys, and I remember his routine oddly well. Oh, Coop! I'm sorry you damaged a perfectly good friendship of mine and caused me to have to make a tearful apology in a record store the next day. I hope you have a good show. I will not be in attendance. She's watching me.
Thursday, April 9th – Sunday, April 12th • see site for times
Funny Bone, 11800 W. Broad Street, #1090
$17 – $20
It's a thinkpiece! It's a variety show! It's a conference! It's a grab bag! This much is certain: TEDxRVA has been very, very carefully planned so that every part of your day will be creatively enlightening or at least entertaining. Come experience the spectacle that is this 1,000-person event. Here's everything you need to know.
Friday, April 10th • 9:00 AM
Carpenter Theater, 600 E. Grace Street
$50
Richard Hayes will be kicking around the outcome predictions with his panel of fellow soccer wizards this afternoon, so I won't spoil you. I know even less about soccer than I do about basketball anyway, but I will say this: our name sure is a big Eff You to Wilmington, don't you think? Ha, ha! Sharks can't KICK. They don't have FEET. All we DO is kick the ball RIGHT PAST YOU INTO A GOAL. YEAH, WHO KNOWS ABOUT SOCCER NOW!
Oh, and I know that the Kickers invite us all to a pre-game happy hour, which is also something sharks wouldn't do, not just because they would rather consume you instead of beer, but because they can't even work the internet enough to send you an evite. Nice going, sharks.
Friday, April 10th • 7:00 PM (Pre-Game starts at 5:30 PM)
City Stadium, 3201 Maplewood Avenue
$12 for game, $20 for game happy hour (two beers or lemonades)
I thought for a second that this extra-fun craft fair was being held at Hollywood Cemetery, and I thought, "Hmm. That actually sounds really relaxing: shoppin' for crafts, kickin' back, chattin' it up, surrounded by dead rich people in (let's be fair) a gorgeous setting." But instead it's at Hardywood, which…honestly, who cares about a gorgeous setting when there's beer involved. Go get whatever you need and treat yourself to a bunch of things that you don't have at this beloved Richmond tradition.
Saturday, April 11th • 11:00 AM – 5:00 PM
Hardywood Park Craft Brewery, 1408 Ownby Lane
Free to attend!
We may have lost Shaka, but Matt White will never leave us!1 He's back from touring around, spreading love and peace wherever he goes, showering his hometown fans for just one night before skipping off on the rainbow again, his band carrying his hair like a train. For real, though, White's new album, Fresh Blood is bringing international prestige to us (I mean, him), and his live show is a fun, energetic, and soulful time. 
Saturday, April 11th • 8:00 PM
The Broadberry, 2729 W. Broad Street
$10 in advance, $12 day of show
Photo by: Thomas Hawk
---
I have no real reason to believe this is true. ↩