Archives: erin delp
Erin Delp
Education: Bachelor's degree in Social Work. I am currently in my final year of graduate school for a Master's degree in Social Work (both at VCU).
Residence: I was born and raised in the greater Richmond area. I currently live in Barton Heights at 2720 Woodrow Avenue
Current Job: I am a social worker at a secondary prevention program for youth and adults with drug and alcohol related offenses.
Previous experience: None
Favorite restaurant: I have a sentimental connection with 821 Cafe because I met my husband there and the food is great. I also enjoy Scooby's Hotdogs, Taste Buds, and Black Sheep. For dessert, Bev's is my top pick!
Contact
---
With so much happening in recent weeks, Council was mum on many issues.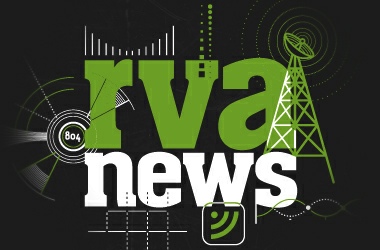 The 3rd District has a challenger: Erin Delp.