This year has been a blast over here at RVANews. As we gear up to bid adieu to 2010 and ring in 2011, we thought it only appropriate to share some of our favorite images that appeared on the site this year. Join us for a walk down memory lane, won't you? Be sure to click on the link below each picture to check out the original story from whence it came. (Special thanks to Matthew McDonald, our photo editor, for combing through 12 months of archives to choose his favorite images. That's why he gets paid the big bucks. Ok, the bucks are not really big but they are heartfelt. Yes, heartfelt bucks, we'll go with that.)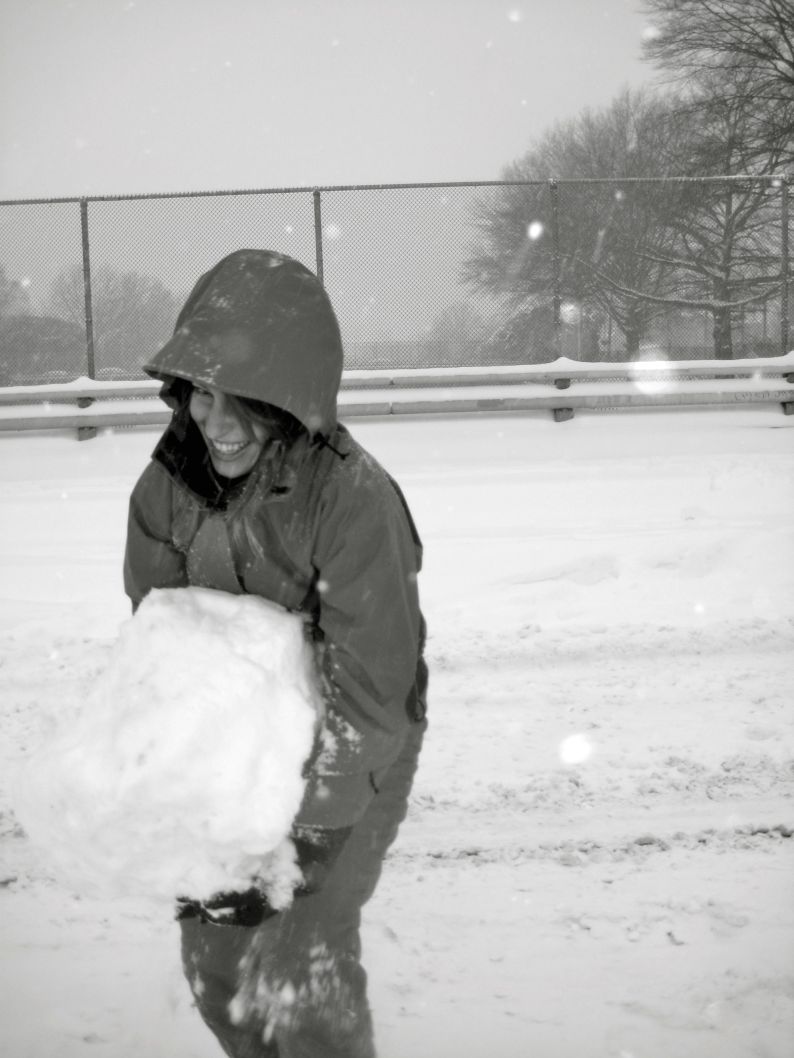 It's not the heat: Snow!
Live at Ipanema: The Diamond Center & Josh Small
Carytown Watermelon Festival serves up family fun
Fountain times
Live at Ipanema: The Cinnamon Band
Counting Crows, Augustana, NOTAR converge on tour, get back to music
Nate's Taco Truck serves up a local favorite
Live at Ipanema: Zac Hryciak & The Jungle Beat
Squirrels return home for next-to-last homestand
AHH! Lightning!
It's not the heat: Day's end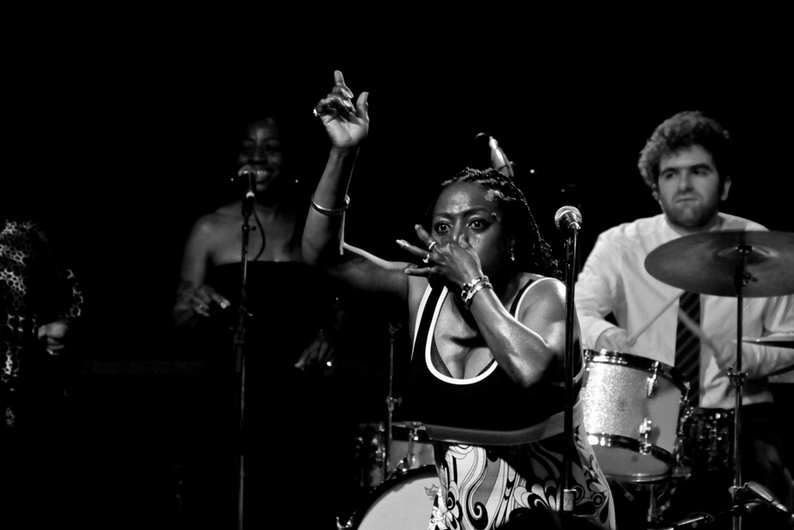 Sharon Jones & The Dap-Kings
Heard it through the grapevine
Three days of fantastic, folky fun
Richmond Zombie Walk 2010: They want your brains!
Supper Punch!!! (Week 9)
The pitter-patter of 32,212 feet
RVA Class of 2010 Superlatives: Winners!
Over the course of this week we'll be recapping some of the biggest (and best and weirdest and Richmondiest) stories of 2010. Stay tuned, folks!