When The Diamond Center first took part in Live at Ipanema back in December of 2009, they were so awesome that they busted up the recording equipment, and we didn't have tracks to share with you.
(Ok, that statement cannot be verified by "science" or anything, but it's a lot more interesting than "There were technical challenges.")
They gave it another try last month, and once you listen to this show, that kooky explanation for the issues during their last Live at Ipanema performance might not sound so far-fetched. Their rich, almost psychedelic sounds and completely amazing harmonies are likely to blow your mind.
In case you missed it
Tracks
[audio:http://rvanews.net/live_at_ipanema/1110-TheDiamondCenter/01-20Twin.mp3,http://rvanews.net/live_at_ipanema/1110-TheDiamondCenter/02BombayBeach.mp3,http://rvanews.net/live_at_ipanema/1110-TheDiamondCenter/03Caraway.mp3,http://rvanews.net/live_at_ipanema/1110-TheDiamondCenter/04Bones.mp3,http://rvanews.net/live_at_ipanema/1110-TheDiamondCenter/05TheBells.mp3,http://rvanews.net/live_at_ipanema/1110-TheDiamondCenter/06FollowIWont.mp3,http://rvanews.net/live_at_ipanema/1110-TheDiamondCenter/07DosFridas.mp3|titles=Twin,Bombay Beach,Caraway,Bones,The Bells,Follow I Won't,Dos Fridas|artists=The Diamond Center,The Diamond Center,The Diamond Center,The Diamond Center,The Diamond Center,The Diamond Center, The Diamond Center]
Photos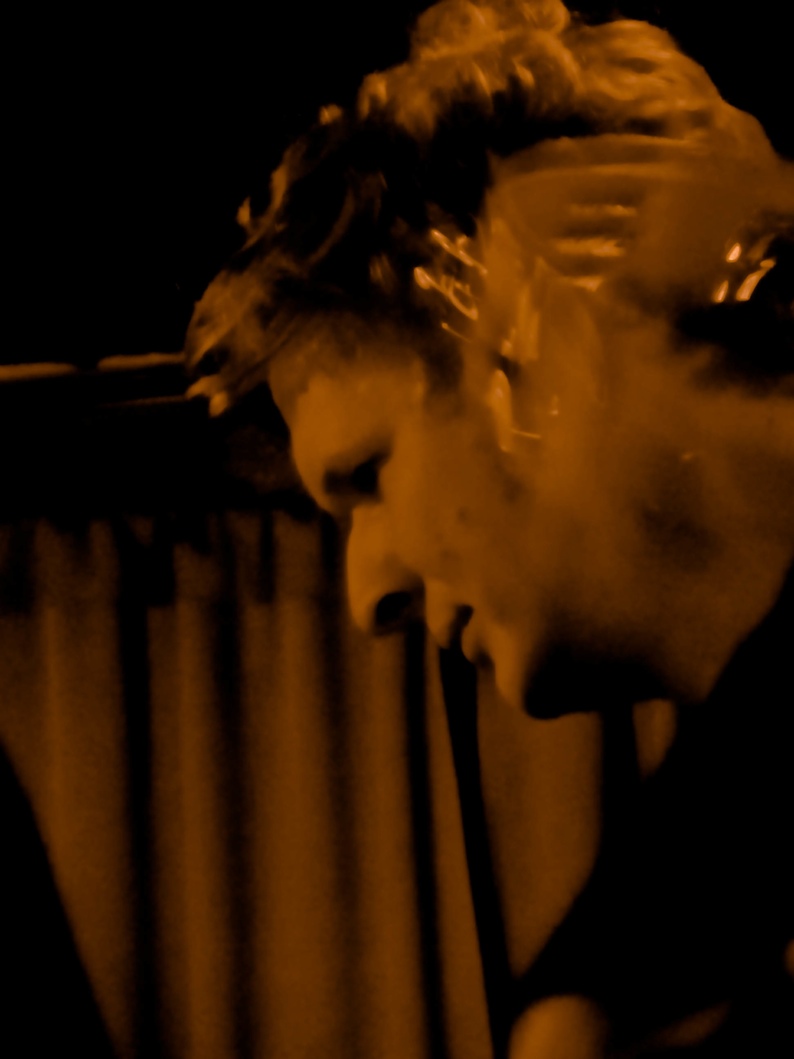 All photos by: Lauren Serpa