Archives: testing
Gains and losses for RPS, still behind county schools.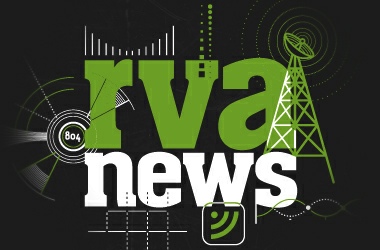 "The Role and Toll of Testing in Schools" starts at 6 PM at the Unity of Richmond Church.
Governor McAuliffe signs off on bill that will cut the number of Standards of Learning tests given to elementary and middle school students.