Archives: squash
32 of the world's best male squash players will compete in RVA next week.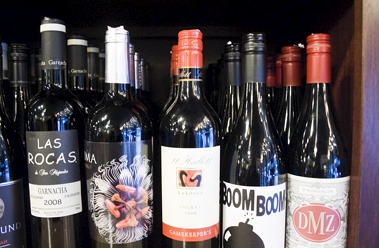 With all the hubbub about some recently proposed legislation, a lot of Richmond is in a tizzy about what the General Assembly will put forth next. If the legislature is getting you down, don't fret. Here are 5 Things to raise your spirits and get you excited about the coming weekend.
ESPN cameras are in Richmond again this week. After capturing last Friday night's strong showing by the VCU Rams in their push for the NCAA tournament, this Friday night the network will go live in RVA for the semifinals of one of the world's most important squash championships: the Davenport North American Open.