Archives: Ron Morse
How the owner of Baja Bean fell into the post-Civil War inspired restaurant that's unlike anything in Richmond.
A local restaurateur announces another new restaurant, the Kitchen on Cary grand opening helps a good cause, and details on which chefs we can expect to see at this year's Off Broad Appetit.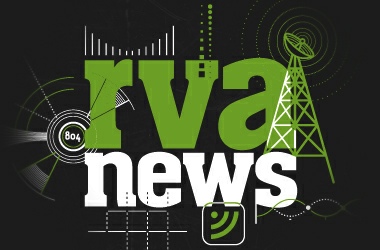 Ron Morse, owner of Baja Bean Co. and Station 2, has leased the former Mulligan's spot.