Archives: plays
Two plays feature African American women!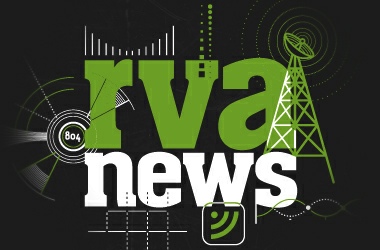 Like plays by Oscar Wilde and William Shakespeare? Then you, my friend, are in for a good time.
There are three things you need to know about me: 1) Physical comedy gets me every time; 2) I live in awe of good parodists; and 3) I love a good poop joke. So naturally Theatre IV's production of The Stinky Cheese Man And Other Fairly Stupid Tales was right up my alley. Oh, and my three-year-old son's.