Archives: mrs. yoder's kitchen
Restaurants open, restaurants close, and geniuses make doughnut flavored ice cream. It's the circle of life.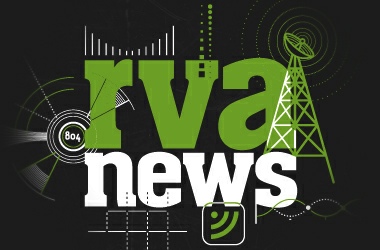 Mrs. Yoder's doughnuts are the best reason to brave the South of the James Farmers' Market, and now they're in ice cream form!
Mrs. Yoder's Kitchen is a traveling doughnut wonderland. Expect long lines, sticky fingers, and easily one of the best doughnuts in town.