Archives: mobile
One new feature allows people on their way to emergency rooms to let hospital staff know they're coming.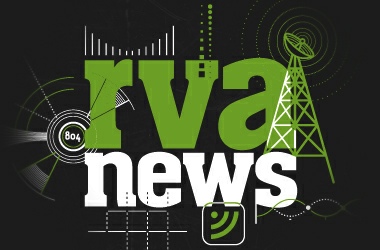 A new more mobile-friendly version of the airport's website is now available.
A Richmond company has released the Android versions of Instapaper, a popular online reading app. The well known "read later" service was previously only available to iPhone and iPad users. Find out how the connections between Mobelux and Instapaper go beyond the new apps.