Archives: john winn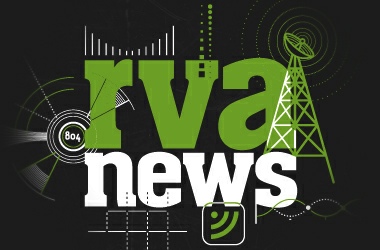 This just in: The John Winn-tet is playing a free concert tonight at the Henrico Theatre from 7 to 9. The theatre requests you call in advance to reserve your seat. Check out some details below, courtesy Adam Larrabee:
We'll be playing all kinds of jazz-oriented music, some singing, some swinging, some funk, some ballads, and maybe a surprise or two. Also a couple of funny, and poignant songs. The band will be:
John Winn: Sax & Vocals
Adam Larrabee: guitar
Randall Pharr: bass
Brian Caputo: drums.
There is a strong possibility that Daniel Clarke will drop in to play some piano as well (if his plane gets in from Minneapolis in time).
View event details
Also tonight: Hotel X • 6.00pm; Wine Tasting featuring Carol Covell & Stan Smith Duo • 6.30pm; BopNation • 8.00pm; Jason Jenkins Trio • 8.00pm; Roger D. Carroll & Chez Roue • 9.00pm; No BS! Brass • 9.30pm.