Archives: Have a Nice Day Cafe
It won't be a nightclub but we don't know what is going into the space.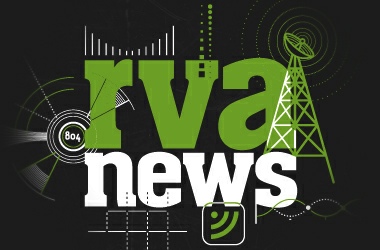 Earlier this month the ABC board rejected the appeal of Have a Nice Day Cafe's mixed drink license suspension, now they're debating on whether to close up shop.
A parking lot next to Shockoe Bottom's most notorious nightclub, Have A Nice Day Cafe, is getting a $22 million makeover from a local developer. What might this mean for the nightclub, and just how much will the development alter the Shockoe landscape?