Archives: greenleaf's pool room
Greenleaf's go for the pool or go for the food you can't go wrong.
This week: It's the end of an era–and a new beginning–at Commercial Taphouse in the Fan. Plus, The Luncheonette opened this week, and we've got some interesting–and intricate–stories of how a few of our fair city's latest establishments came to be.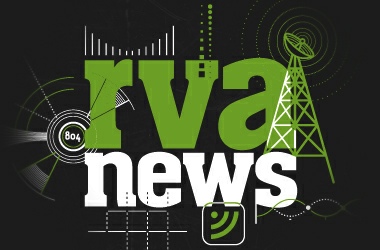 Fast Eddie: Fat man, you shoot a great game of pool. – Minnesota Fats: So do you, Fast Eddie.