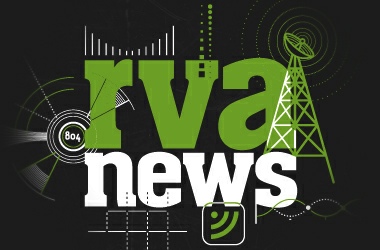 Our good friend Ed Ricart from DC is a guitarist and show promoter, presenting great free jazz in the district that otherwise might be overlooked. On Thursday, he brings his own guitar/drums duo Matta Gawa to Richmond with Cheer Accident and Richmond's New Loft.
About Cheer Accident:
This band simply needs to be seen! Bountiful musicianship, crafty songwriting, satisfyingly counfounding time signature changes, well-developed ideas. One of the most creative and solid rock bands you could possibly watch, anywhere. 30 year veterans of the underground, always ahead of their times. They've had a number of different incarnations (including members of Chicago noise rock bands Dazzling Killmen, US Maple, etc.) and accordingly, their sound has been wildly eclectic over the year. In fact, from tune to tune (and even verse to verse!) on their albums. Their live performances and recordings range from unforgettable pop music to complex progressive rock composition to "pointless theatrics" to noise.
About Matta Gawa:
MATTA GAWA is an improvising drums+guitar duo hailing from Washington DC. Building with time and texture, their music is deeply connected to the methods and spirit of jazz, while retaining the electric backbone of creative rock music. Loosely translated, MATTA GAWA means river of moments- an apt description for their spontaneously composed flow of singing guitars, free-form drumming, howling feedback, sub-blasting bass, stagger-stepped odd-time signatures, polyrhythmic beatrock + guitar solos.