Archives: Early Bird Biscuit Co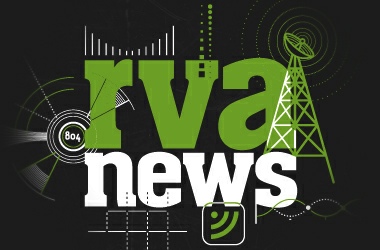 Deliciousness in watercolor.
This week: Two donut shops, a Fan restaurant, and a brewery forge westward; a biscuit bakery opens in Northside; and a local cafe eyes VCU for their fifth location. Plus, the RTD's veteran restaurant critic is finally revealed after a decade long career of reviewing restaurants and dodging cameras.