Archives: daylight savings time
No, your phones and other electronic devices aren't conspiring against you–it's time to "spring forward" this weekend.
Change your clocks! November 4th is coming, so be prepared to have an extra hour of sleep, tweeting, scrap booking, eating, or whatever you think is necessary.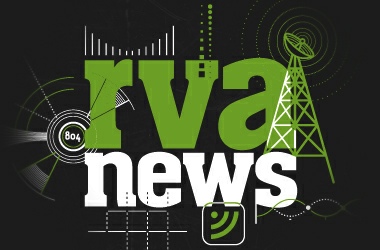 At 2am tomorrow morning you need to set your clocks (annoyingly) forward. Don't be the guy that forgets and is an hour late for everything for an entire day. YOU'VE BEEN WARNED.