Archives: Crossroads Coffee
The rumor that Lamplighter would take over the Crossroads spot on Morris Street was made official this past Sunday.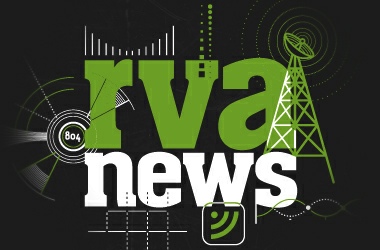 Mrs. Yoder's doughnuts are the best reason to brave the South of the James Farmers' Market, and now they're in ice cream form!
Not satisfied with two restaurants in Carytown, Hamooda Shami is opening a third, we check out the new outdoor digs of a popular Fan restaurant, and the best of RVA's dining scene get dressed up for this weekend's big award show.