Archives: charlie diradour
Charlie Diradour
Education: VCU (BA Political Science)
Richmond Residence: Richmond native. Except 2000-05 when he lived in Chapel Hill.
Current Job: Lion's Paw Development
Previous Experience: 1985, volunteered for Mary Sue Terry. 1988, Advanced & Field Operation for Gore for President. 1992, Advanced & Field Operation for Clinton for President. Advisor for Bill Patele for Richmond Councilman & Mayor. 2009, Grass roots examiniation of placement for Baseball stadium (managed website and social networking).
Favorite Restaurant: Mamma Zu
Contact
---
The chain's first location in Scott's Addition opened last Friday morning.
This week: New restaurants are coming to Shockoe and Short Pump, and a new growler fill place is opening on the Boulevard (and there's a place to get them locally now). Plus, full details on where to get your eat on at festivals around town this weekend and a preview of Commercial Taphouse's new Asian fusion menu. All this and more!
A new Starbucks and a beer concept called 'Growlers To Go' are planned for the Boulevard near Scott's Addition.
This week: Buddy's announces a closing date after a 38-year run, The Betty on Davis opens, Mekong wins best beer bar again, and the Armenian Food Festival gets underway today. All this and more!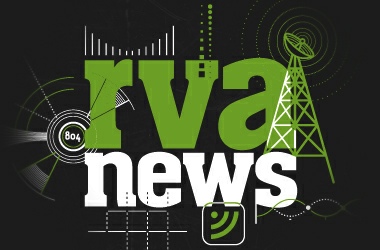 Samuels vs. Diradour, take our straw poll.
Election fever is in the air, presidential debates and Dancing With the Stars are stealing their thunder, but I'm here at City Hall to make sure the public is informed.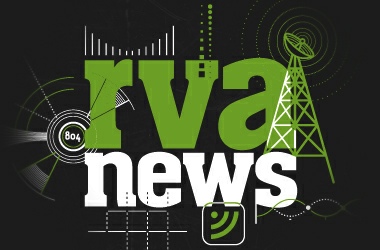 Our unscientific snapshot of the 2nd District City Council contest puts incumbent Charles Samuels up 80% to 17% over challenger Charlie Diradour, with 3% undecided.
Any predictions on how this really ends up?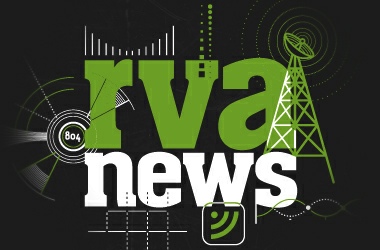 SECOND DISTRICT: As of 09/30/2012, the Charles Samuels campaign had $28,256 on hand, raising $5,360 and spending $1,323 in September. The Charlie Diradour campaign had $8,091 on hand, pulling in $15,375 in September while spending $31,166. FIFTH DISTRICT: As of 09/30/2012, the Parker Agelasto campaign had $12,409 on hand, raising $6,179 and spending $1,103 in […]
In late May the arrest of Camel owner Rand Burgess sparked controversy over late night No Parking signs on a W. Broad Street corridor. After weeks of meetings and discussions, a City official has announced those signs will come down.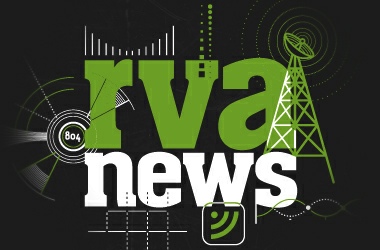 Charlie Diradour formally announced his candidacy for Richmond's City Council 2nd district seat yesterday. From the press release: The event was held in Richmond's Fan neighborhood in front of friends, family and campaign supporters. He made clear his objectives and said he "wants to restore pride in Richmond" by creating a results oriented plan that […]