Archives: cha cha's cantina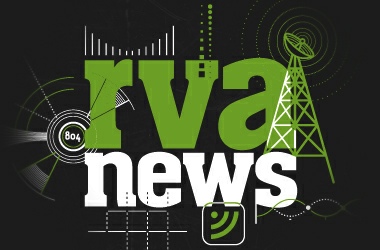 Working and sometimes fighting for each other is part of the deal.
Richmond's restaurant rebooting frenzy continues, Secco supports the Summer of Riesling, a new brewery opens up in central Virginia, and more in this week's food news.
Bars and restaurants had hoped that the General Assembly would pass a law letting them advertise happy hour specials using social media. But the bill's sponsor has decided to pull the plug on his proposal for this legislative session.