Archives: buz & ned's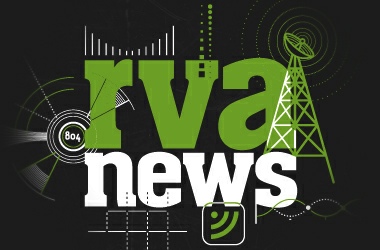 The restaurant will pay regular hourly workers and tipped employees a starting wage of $12.50 and $8.00 per hour, respectively.
The comedian grabbed an order of wings before his Saturday evening performance at the Altria Theatre.
Just another week in Food News: local restaurants getting some big press, delicious food festivals, and plenty of beer.