Archives: blue mountain brewery
The five-course meal is $50 and begins at 6:30 PM.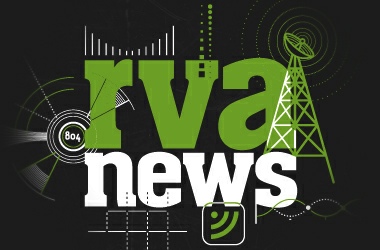 This past weekend the Brewer's Association presented their annual World Beer Cup awards in San Diego. 3,921 beers in 95 categories were judged, and three winners from each category were chosen to reign supreme.1 Three of those chosen beers were from central Virginia's exploding beer scene, which is pretty awesome. And it's not like this […]
Here's a rundown of Richmond's craft beer scene in preparation for the most beer-drinkingest, Leprechaun-lovingest, and all-around awesomest holiday that our Irish ancestors ever created.