Archives: Black Sheep
RVA's dining scene continues to shake things up with old mainstays closing and new menus sprouting up.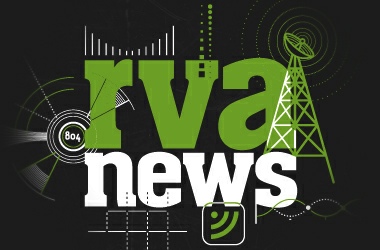 The restaurant's two-foot fried chicken liver sandwich trumps sandwiches from Baltimore and D.C.
Travel Channel's Adam Richman is looking for America's best sandwich, and will be paying a visit to Black Sheep. RVA Beer Fest readies a two-day affair, and one of Jackson Ward's favorite restaurants will close.