Archives: bike lane
Well that clears that up. Still sucks but at least it's clear now.
Roads that aren't at capacity, could be changed to increase pedestrian and bike traffic.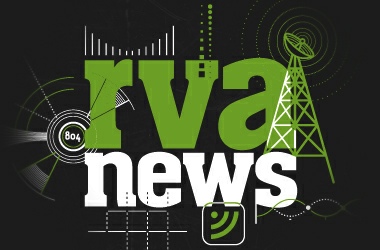 The agenda for the Sept.17 meeting of City Council's Land Use & Transportation Standing Committee includes this nugget: Resolution No. 2013-R173 to request for $240,000 in funding from VDOT to support a downtown cycletrack.