Archives: American University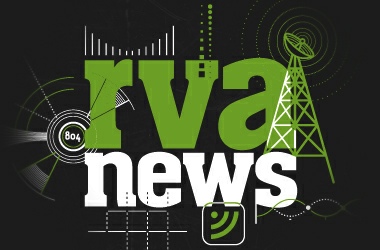 Keith Gill, former athletic director of American University, will become the new athletic director of UR beginning next month.
Last month, Kendall Anthony was named the Atlantic 10 Rookie of the Year and selected to play in the league's All-Rookie squad. Earlier today, University of Richmond announced that their star rookie was given additional state rookie honors.