Archives: 2nd street
Local Pie Company is moving into Jackson Ward.
Expect a new food option on 2nd Street this August. Bodillaz is planning on opening in Jackson Ward later this summer.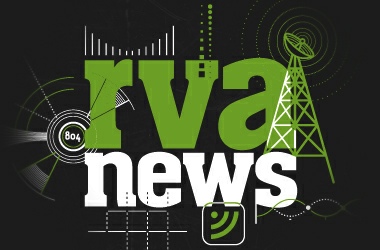 The owner of Thai Corner has major competition headed his way, and he thinks that's a good thing.