The sun literally came out… More photos on the Sierra Club Falls of the James' blog site. And now for some editorializin'…. With this, Mayor Jones shows that he gets it. As with stormwater and bicycle initiatives, the City of Richmond is leading the whole region. Yes, there are always be a need for tweaking […]
The sun literally came out…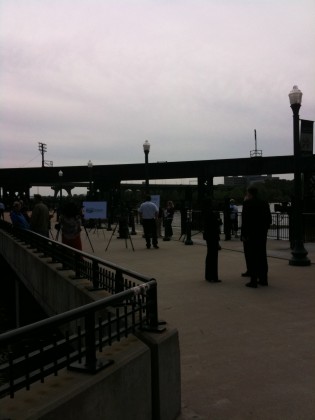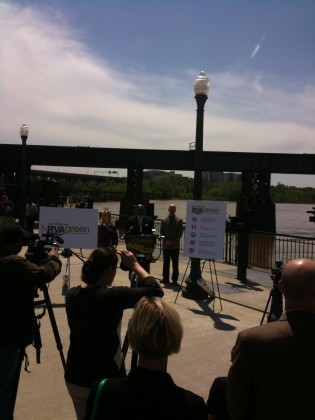 More photos on the Sierra Club Falls of the James' blog site.
And now for some editorializin'….
With this, Mayor Jones shows that he gets it.
As with stormwater and bicycle initiatives, the City of Richmond is leading the whole region.
Yes, there are always be a need for tweaking plans and there will be hiccups that need addressing (including moving from "Big Energy" to "Local Energy"), but today a lot of folks are proud to call themselves Richmonders.