The weekend is so close I can smell it! The weekend might need a shower.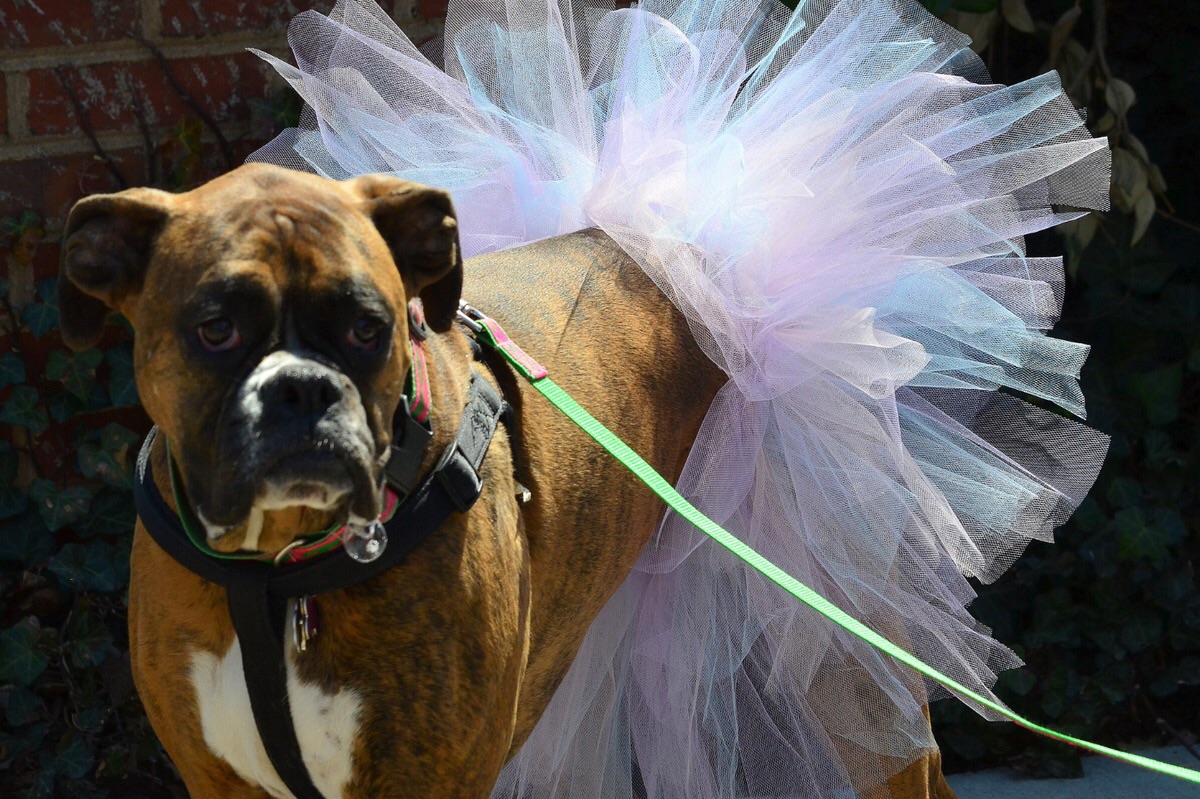 Photo by: pjpink
Good morning, RVA! It's 47 °F, and today looks a whole lot like yesterday: warm, some clouds, and a small chance of rain here or there. Also, if you've got an itchy face and it feels like bugs are crawling around under your skin it's probably just the tree pollen–which is completely out of control.
Water cooler
Yesterday, Mayor Jones announced that he has hired Salena Cuffee-Glenn as Richmond's next Chief Administrative Officer. Cuffee-Glenn leaves her post as Suffolk's city manager and replaces Byron Marshall who resigned under less-than-transparent circumstances.
You probably know all about Diversity Thrift, but did you know about the Richmond Gay Community Foundation? Did you know that the former is a program of the latter? Maybe not! To help with some of this confusion, the Richmond Gay Community Foundation has rebranded and renamed to Diversity Richmond. Tammie Smith at the RTD has some words about the announcement and a peek at the new logo.
In their ongoing effort to be continually more unlikable, the cable industry has sued the FCC over the recent Net Nutrality ruling. Read more annoying details here.
Ohhhhhh snap, Vox has a sick-burn, kerning takedown of Marco Rubio's logo! How do you write this piece and barely mention the fact that he dots the "i" in his last name with an America?
Sports!
Squirrels fell to Altoona, 0-3.
That…did not go according to plan: Caps lost to the Islanders, 1-4.
Nats avoided the sweep and beat back the Red Sox, 10-5. They'll start a new series with the Phillies today at 7:05 PM.
What to expect
On RVANews today:
Five things to do without your adorable family.
Stephanie Ganz will bring you an American-sized portion of this town's food news.
Amanda Gibson has thoughts on saving for retirement–you've thought about that, too, right?
This morning's longread
There are five main families of sandwich in The New York Times Field Guide.

There are sandwiches made on Kaiser or "hard" rolls.
There are sandwiches made on soft buns.

There are sandwiches made on long hero or sub rolls.
There are sandwiches made on sliced bread.
And there are what we call "singulars," which are those creations on bread that falls outside these other groups but are still vital to the sandwich landscape, like the muffuletta.
There are so many types of sandwiches that I was totally unaware of! Clearly I have a lot of work to do.
This morning's Instagram
— ∮∮∮ —
Email
Want to automagically get Good Morning, RVA in your inbox every morning? Sign up below!