Applications are due by March 31st.
The Carillon Civic Association is now accepting applications for 2016 grants! The CCA uses funds raised each year at Arts in the Park to support non-profit organizations in the Richmond community, a long-standing practice dating back to 1972.
Applications are due by March 6th extended with a new due date of March 31st, 2016 and organizations must be sponsored by a Carillon resident.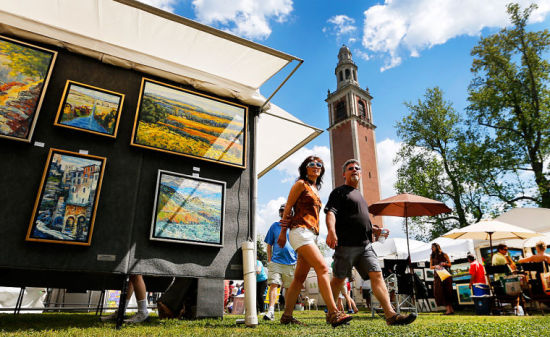 The CCA would like to support specific programs at non-profits that meet at least one of these requirements:
Programs by organizations that serve the Carillon area
Programs by organizations promoting education and well-being of children in the greater Richmond area
Programs by organizations providing support services within the Richmond community
Please find the application, as well as guidelines with further information, at the CCA website.
Completed applications may be emailed to tellcca@carilloncivic.org (preferred) or mailed to:
Carillon Civic Association
Donations Committee
PO Box 7435
Richmond, VA 23221
Grantees will be selected in April with funds disbursed in May.